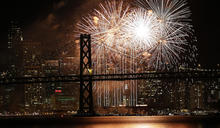 As the New Year 2022 dawns and 2021 with its challenges fades into history, may your lives be filled with abundant good will and the determination for a great future. May peace, health, happiness and success fill your days and may you and your animals, whether horses, cats, dogs, goats or alpacas, be healthy and continue to bring you happy companionship and many joys.
Wishing you 12 months of success, 365 days of good health, and 8760 hours of the best life has to offer.
Happy New Year 2022
Best wishes always from your friends at EquiMed.